Post-Show Evaluations Pinpoint Problems and Successes
May 17, 2023
/
/
Comments Off

on Post-Show Evaluations Pinpoint Problems and Successes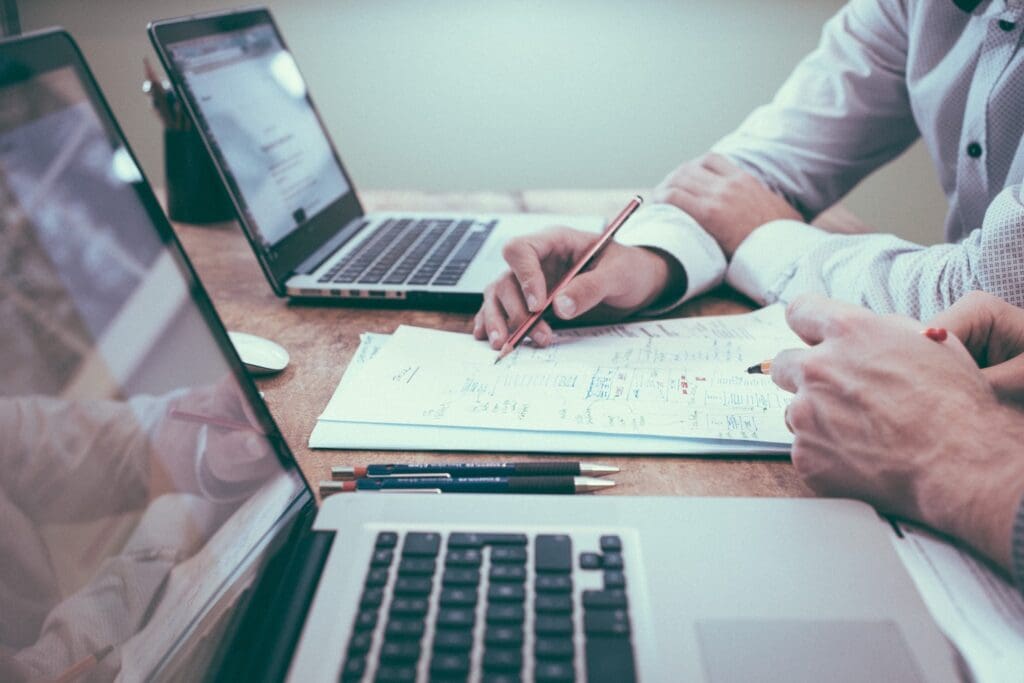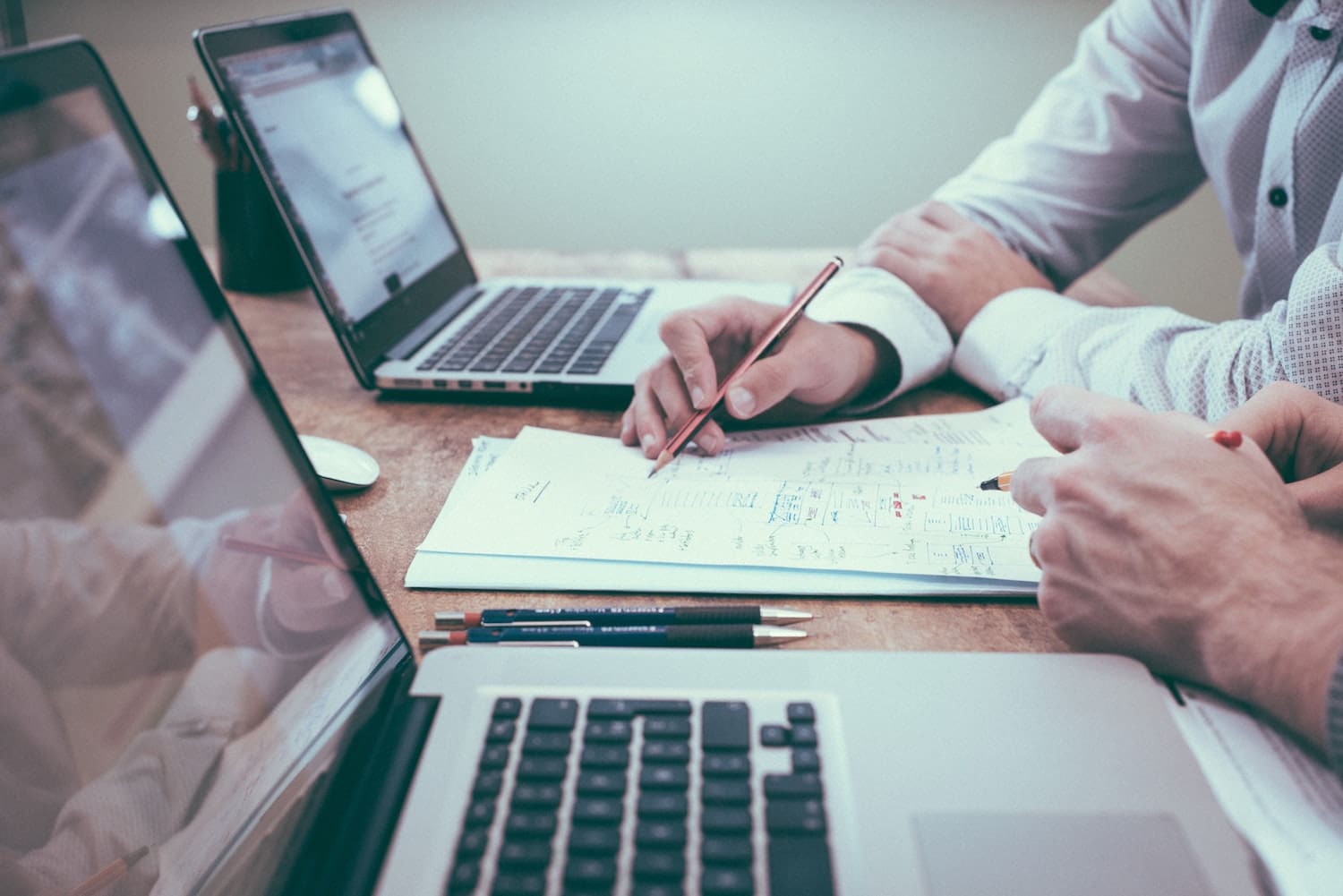 After many conferences and trade shows, attendees complete post-show evaluations. Your AV provider should seek your post-event feedback as well.
---
The show's over. It took months to coordinate and required the painstaking efforts of dozens of people and careful management of hundreds of moving parts.
Maybe your event went exactly as planned – it was a hit, and attendees left vowing to return next year. Or maybe the opposite occurred, and the show was plagued with troubles long before attendees entered the venue. Or maybe the truth lies somewhere in between. Sure, there were some hang-ups and glitches and the show lacked a wow factor, but everything was fine — all things considered.
After many conferences and trade shows, attendees are asked to complete post-event evaluations. The feedback attendees provide often helps the show runners improve the shows going forward. As an extension of this idea, your audiovisual production provider, along with all of your partners and vendors, should also be seeking your feedback.
If your partners aren't asking what you thought about the event or their booth, they probably should be.
Your event goals matter. Your investment of time and money matter. The key is to find ways to achieve your conference or trade show goals while providing obvious value to your attendees. Capturing firsthand feedback is always a good idea.
Use Post-Show Evaluations to Pinpoint Challenges and Successes
It's easy enough (and very common) for production teams to say their goodbyes after events without asking their clients how they felt the show went. However, directly after a show is the best time to assess what went well, what didn't, and what should change. While it's important to ask what worked and what didn't, it's just as important to ask what worked but could be even better next time.
Post-event evaluations can help production teams understand what they did right and where their clients found the greatest value. They can help identify friction points and areas for improvement.
Ideally, your AV partner should ask you to complete a post-event evaluation soon after your event takes place. Strike while the iron's hot – while the details are still fresh in everyone's minds. After you complete an evaluation, your partner should review your input with you and compile a written summary for your records.
Post-Show Evaluation Questions
You may be wondering what kinds of questions your AV provider should ask. For starters, they should ask if the audiovisual support they provided met your expectations, exceeded your expectations, or didn't meet your expectations in one or more areas. (Note: If your provider didn't meet your expectations in even one area, consider that a red flag.)
Your audiovisual production partner should ask what you thought about the following:
Consideration of your event's needs and audience

Audio, video, and lighting technologies used
Industry expertise and venue/event/AV knowledge
Sharing of new ideas to engage attendees and optimize budgets
Communication and responsiveness
Attitude, service, and professionalism before, during, and after the event
Overall value for the price paid
Your production partner should also leave some questions open ended. For example:
Where did they excel?
Where can they improve?
Which of their staff were especially helpful?
Use Post-Show Evaluations to Build Better Shows
If you wish your production partner had done something differently with the audio, video, lighting, staging, or staffing, it's critical that you to tell them what's on your mind so they can better understand your wants and needs and course correct. A partner that asks questions and really listens to the responses will help you improve your shows going forward and optimize your audiovisual technology investment.
Ultimately, post-show evaluations can set the tone and tenor for future events – what worked this year, what should we repeat next year, and what should we do differently at the next year's event. Then when it's time to plan that next event, you can review the summary your partner compiled, which will form your shared baseline understanding of where you've been and where you want to go. This kind of ongoing collaboration and alignment is a sign of a strong partnership – and of successful shows for years to come.
Reach Out for Event Production Resources
TST is the total show production solution for anyone who hosts, plans, manages, or produces trade shows, meetings, conferences, and nightclub events. Our total show production capabilities include audiovisual design, setup, and staffing, and operation. Our services include audio, video, LED walls, lighting, rigging, staging, computer services, labor sourcing, and equipment rentals.
In the fast-paced, rapidly changing event industry, what you know and who you know are everything. We know Las Vegas and the Pacific Southwest. We know all the venues inside and out. We know how to navigate challenges because we have the loyal network and connections that open the right doors when it matters most. In an industry where almost anything can go wrong, we make sure everything goes right.
Reach out for a free consultation: 702-897-8508 | sales@totalshowtech.com