Total Show Technology is the premier audiovisual event production company in the Pacific Southwest. Headquartered in Las Vegas, Nevada, we have been a trusted partner to meeting planners, producers, and event management and communications teams since 1996. We deliver exemplary audio, video, lighting, staging, and total show production for conventions, trade shows, and corporate meetings and events nationwide. We serve corporate clients such as Dell, Cisco Systems, Inc., Sprint, and Hyundai Motor America, as well as leading producers such as Legendary Entertainment Group, Inc., Derse, Steelhead Productions, and Astound Group.

We have a long history of successful collaboration with our clients. We continually strive to differentiate ourselves as the audiovisual event production company best suited to provide the lowest risk and most enhanced value—not only through our expertise and experience but also through our forward-thinking philosophy and dedication to proactive planning, customer service, and risk management. Collaboration, Intelligent AV Design, and high-value strategic support are the hallmarks of the service we provide.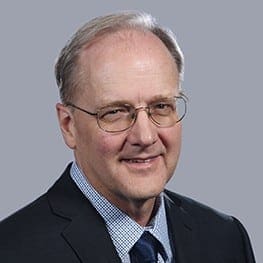 Rick Pollock
Owner
Rick Pollock, owner of Total Show Technology, has over 34 years of experience in the trade show, hotel and convention business in Las Vegas. During that time, 13 years were spent gaining valuable managerial experience with the nation's largest trade show producer, GES. Rick formed Heritage Technical Group in 1995, out of which Total Show Technology later emerged in 1996, to grow and become the trusted company it is today.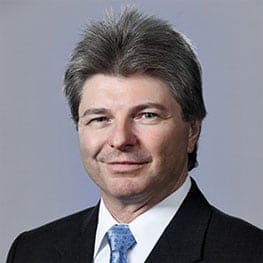 Rich Cornish
Director of Sales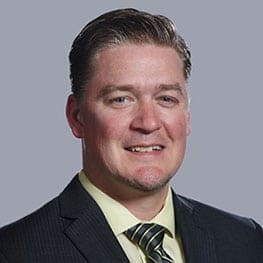 Dan Gilmore
Operations Manager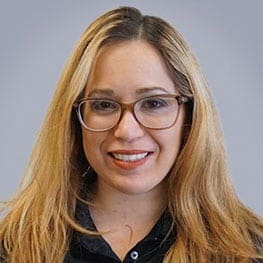 Melissa Skipworth
Senior Account Executive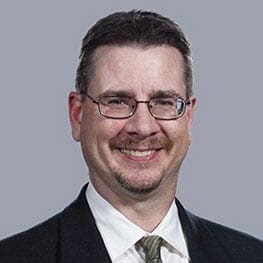 Jason Hinck
IT and Inventory Manager
Jack Pitts
Sales Account Executive