January 25, 2023
/
/
Comments Off

on Las Vegas LED Video Wall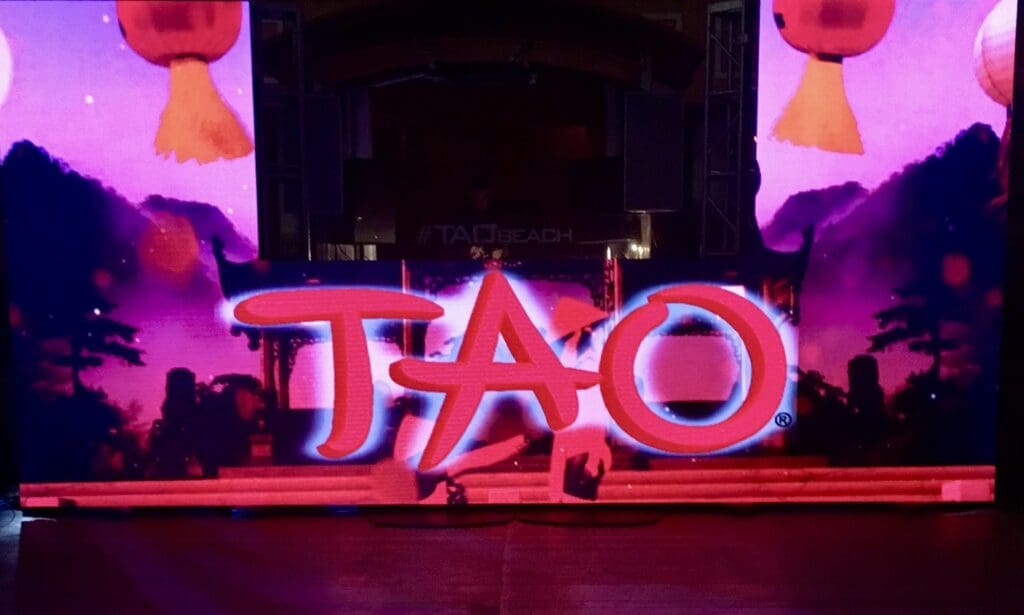 Total Show Technology can provide the stunning Las Vegas LED video wall technology you need for your next trade show.
Why Consider a Vegas LED Video Wall?
An LED wall is a large screen that displays graphics, slides, videos, brand messaging, key information, or other text and visuals. It's constructed of small, interconnected LED tiles that, together, display one cohesive image. LED walls can be built in many shapes and sizes, and each LED wall tile has a specific number of pixels. The more pixels, the higher the wall's visual clarity and resolution. Because an LED screen emits its own light, it's much more vibrant than a projector and screen.
It's becoming increasingly common to replace the traditional pipe and drape found at hotel and convention center trade shows with LED video walls. A Vegas LED video wall is a surefire attention grabber. When they're used in trade show booths, they're also extremely versatile. Wherever they're used, exhibitors are sure to be noticed.
TST Has the Vegas LED Video Wall Your Booth Needs
Exhibitors often ask us if they should use an LED video wall as a back wall in their next trade show booth. We tell them that if they want to capture — and keep — their audience's attention, then the answer is probably "yes."
For starters, an LED video back wall can take the place of a plain rental exhibit and turn your booth into a vibrant brand promotional area.
Using an LED back wall can also eliminate the need to rent a traditional monitor on a stand because it can be programmed to display picture in picture. As a bonus, eliminating the monitor on a stand frees up floor space in the booth, improving the booth flow and giving the space a much more open and inviting look.
From a messaging standpoint, LED walls allow you to control your design and visual identity. For example, custom content and graphics can be displayed and changed easily, eliminating the need for custom-printed vinyl graphics (and saving time and labor in the process).
Let's Talk About Your Next Show
TST is the total show production solution for anyone who hosts, plans, manages, or produces trade shows, conferences, and nightclub events. To support conferences and trade shows, we provide audiovisual design, setup, staffing, support, and operation. Our services include audio, video, LED walls, lighting, staging, computers, laptops, and affordable trade show Wi-Fi.
In addition, TST is a premier LEDskin® provider in the exhibition service market through the exclusive beMatrix® bePartner AV program. We know how to help exhibitors reinforce their brand and communicate their message. Being a bePartner means that we know how to set the stage.
In the events industry, what you know and who you know are everything. We know the Pacific Southwest, Las Vegas, and all of the venues throughout the area inside and out. We also travel with our clients wherever they go nationwide. In an industry where almost anything can go wrong, we make sure everything goes right.