Venue Negotiations: 10 Tips for 2022
November 9, 2021
/
/
Comments Off

on Venue Negotiations: 10 Tips for 2022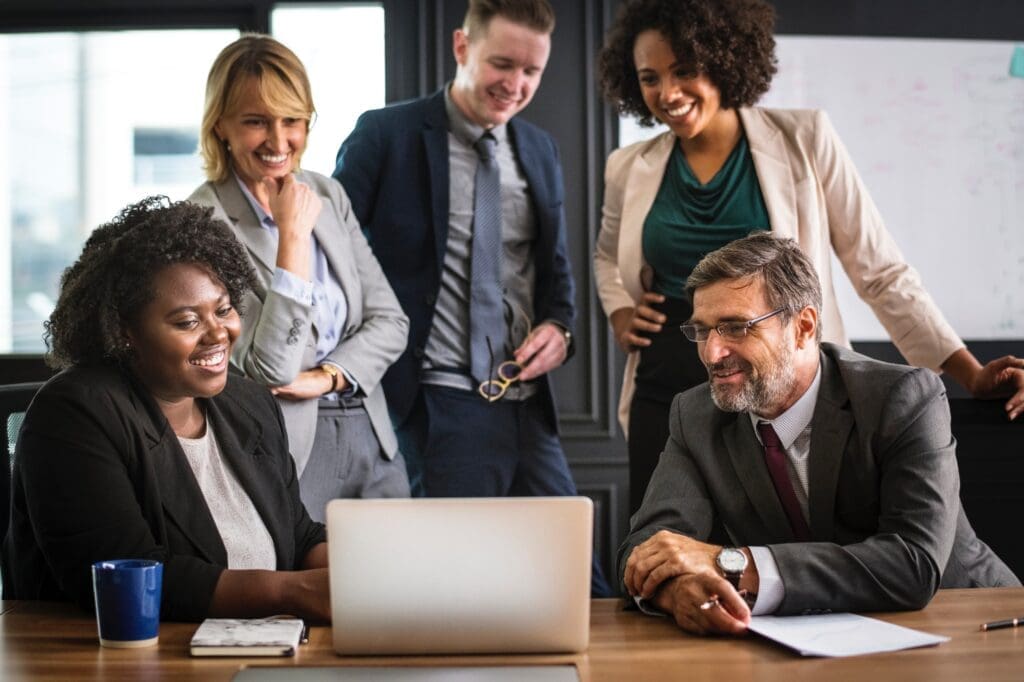 Looking for effective ways to keep your event budget in check? Try these 10 tips for venue negotiations in 2022.
Venue Negotiations: 10 Tips for 2022
With the trade show and event landscape changing by the day, we're often asked about venue negotiation strategies that enable event planners, producers, and exhibitors to optimize their budgets. Here are 10 tips for 2022:
Share clear information about your budgetary constraints in your RFQs and RFPs. Make sure venues – and your AV event production partner – know your budgetary concerns and caps.

Draw up a list of the factors that are most important to you and decide where you are and aren't willing to compromise. Ask your AV production partner for suggestions.

Determine how flexible you're willing to be in the areas where you're willing to compromise. Your AV production partner should know the venue inside and out and follow the principles of Intelligent AV Design. Ask them for ideas about how to maximize your brand presence and engage your audience, all while reducing costs.

Consider hosting breakout sessions in large common areas in order to address social distancing concerns and lower the number of breakout rooms you need.

Manage costs by drawing upon local entertainment resources and local speakers, as well as big-name speakers who pre-record their talks and sessions.

Determine if you can lower or waive in-house fees, including labor, supervisory, Wi-Fi, rigging, and power fees.

Try to negotiate cash discounts. The larger and more costly your event, the greater your bargaining power. For example, you may have more room for venue negotiations in the off season. Also consider booking during slower periods when the venue may be more eager to fill the event space.

Negotiate concessions, which are often based on total event spend. For example, you might try to negotiate complimentary breakout rooms, event schedules, room upgrades and comps, and event cancellation terms.

Track financials closely and flag any discrepancies in the early planning stages.

Build a strong relationship with a trusted AV event production partner. With their help, your venue negotiations stand a much greater chance of succeeding over the long term.
Remember: Your ability to make headway with venue negotiations ends when you sign your name on the dotted line. Fortunately, the right AV event production partner can help guide you every step of the way.
Let's Make Your Next Show Simply Amazing!
TST is the total show production solution for anyone who hosts, plans, manages, or produces trade shows, conferences, and nightclub live events. Our production capabilities include audiovisual design, installation, and staffing and operation. Our services include video, audio, lighting, rigging, staging, computer services, labor sourcing, and gear rentals.
In the rapidly changing event industry, what you know and who you know are everything. We know Las Vegas and the Pacific Southwest. We know all the venues inside and out. We have the loyal network that opens the right doors when it matters most. In an industry where almost anything can go wrong, we make sure everything goes right.
Reach out for a free consultation. As always, we appreciate the opportunity to serve you!